ABOUT THE BAND
I first met Tom when he was going to Berklee College Of Music in Boston, MA and was the drummer for Cub Koda. When he started his own band, I went out to see them. Again, I was impressed with what I saw. Back then he was doing a lot of cover tunes and a few of his own songs. Tom Hambridge plays with his own band called "The Rattlesnakes." Every one in his band was so talented, and they are all still around, doing their thing. Tom played with everybody - and I mean everybody - out there, and did so much for music. The list is too much for me to put in words: He is a songwriter, producer, drummer, singer, and musician. He's been nominated numerous times for Grammy awards, winning twice. Tom MacDonald, a Nashville Session Player and bassist for David Lee Murphy and Lee Roy Parnell, is still playing bass with Tom Hambridge and the Rattlesnakes. He's another great guy that has played with many artists and bands. Check out tommymacbass. Bobby Stanton teaches at Berklee College of Music. Jim Scoppa Plays in the New England area with many bands.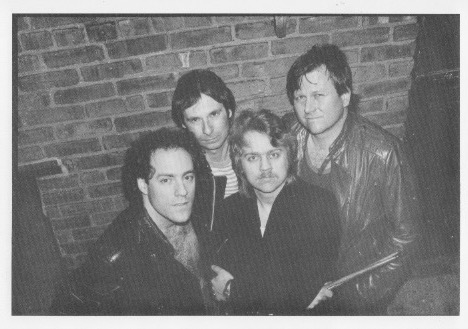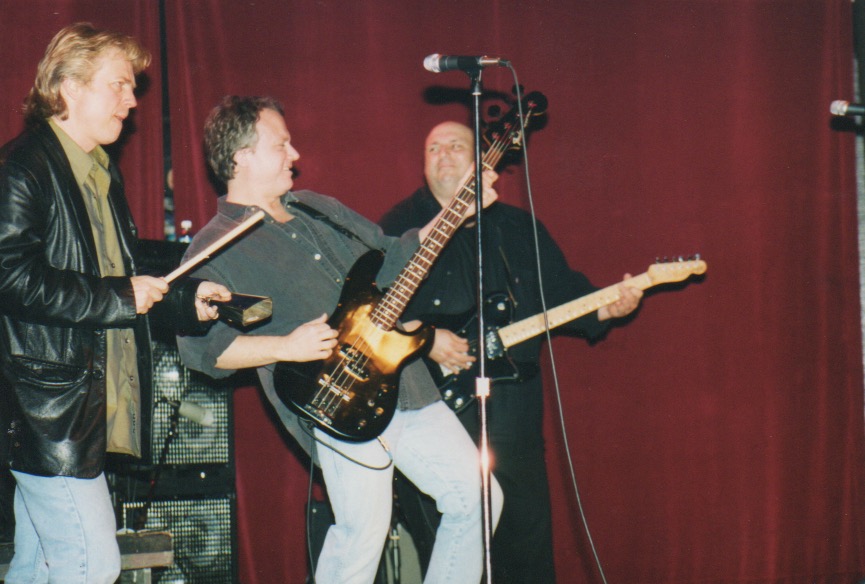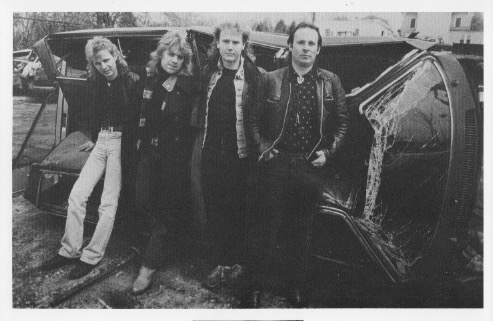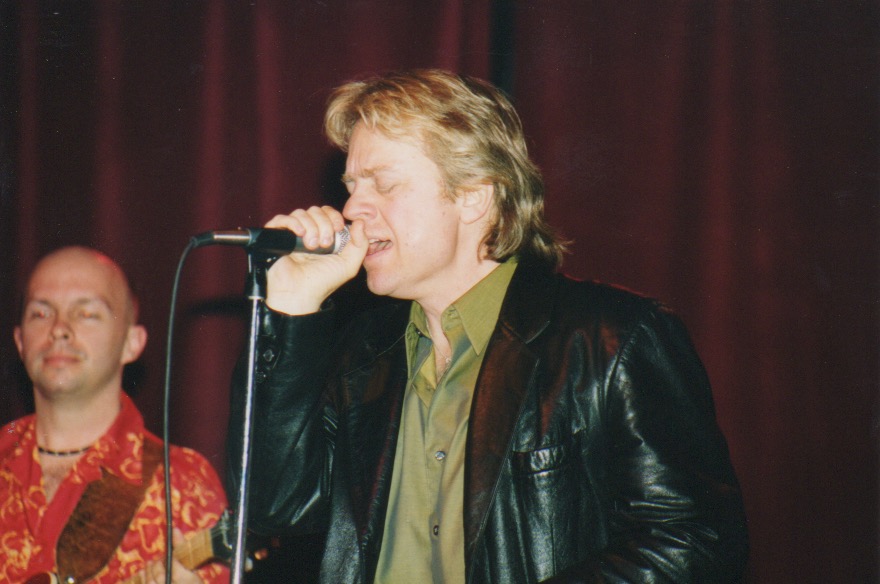 "Born To Rock"
Band Members:
Tom Hambridge: Drums, percussion, lead & background vocals
Bobby Stanton: Guitars, slide guitar, background vocals & lead vocals on "Don't Hold Back"
Jimmy Scoppa: Guitars
Tommy MacDonald: Bass & background
Additional Musicians:
Dave Broderick: Bass guitar on "Walk Away"
Jim Fitting: Harmonica on "Bad Mood"
Chuck Parrish: Acoustic guitar on "Walking These Streets"
Eric Wells: Background vocals on "Walking These Streets"
Geoff Patterson: Backgrounds vocals and all keyboards
Recorded at White Dog Studio, Newton, MA.
Engineered by Geoff Patterson
Additional Engineer by Ken French
Produced by Tom Hambridge
1987
"Greetings From Nowhere, USA"
Band Members:
Tom Hambridge: Lead vocals, drums & percussion
Bobby Stanton: Guitars & Backing vocals
Jim Scoppa: Telecasters
Tom MacDonald: Bass & Backing vocals
Additional Musicians:
Geoff Patterson: Piano "Paid In Full"
Brian Packham: Keyboards "Greetings" & "Indian Sunrise"
Recorded at White Dog Studio Newton, MA.
Engineered By Geoff Patterson
Produced By Tom Hambridge
1989